BE THE CHANGE!


"Kid, you'll move mountains!" - Dr Seuss


Join us ONLINE!
_____________________________


COURSE FEE
USD 480
**Above prices are excluding payment/transfer surcharge fees**
INCLUDED IN THE COURSE FEE
Immerse yourself in our ONLINE Yoga and Mindfulness for Kids and Teens Yoga Teacher Training from anywhere in the world!
This ONLINE course includes age-appropriate yoga and mindfulness for children and teens to support you on your journey with yoga on the yoga mat or classroom environment. This course will give you the confidence you will need to start teaching yoga to kids today! 
You will receive:
A 50hr YACEP Yoga Alliance certification as a Kids Yoga Teacher upon full completion of the online training. 
Beautifully illustrated worksheets to use in your kid's yoga lessons. 
Lesson plan outline
Access to our private online kid's yoga support group. 
_____________________________
What you'll learn
You will have knowledge of the following areas:
👉🏾 Breathing: Breathing practices (energizing and calming breaths )
👉🏾 Postures: Yoga mat based yoga movements. Learn how to communicate the poses. Learn yoga poses for the energetic body and sensory processing. 
👉🏾 Yoga for classrooms: Chair based yoga movements. 
👉🏾 Childhood Development: Learn how yoga supports growth and development. Learn essential motor skills needed for academic success.
👉🏾 Emotions: Learn how yoga can help manage emotions 
👉🏾 Focus activities: Focus activities to build focus and attention.
👉🏾 Resting activities: Practices to calm the nervous system.
👉🏾 Flow Yoga: Sun Salutation
👉🏾 Patanjali's 8 Limbs of Yoga: Discussion points and practices to increase mindfulness. 
👉🏾 Group work: Partner poses, magic mandala, and fun games.
👉🏾 Anatomy: Basic anatomy and physiology of the skeletal system, nervous system, endocrine system, respiratory system, and digestive system of children and teens. 
👉🏾 Yoga for special needs: Understand ADHD, Autism, Down Syndrome, Asthma, and Primitive Reflexes. 
👉🏾 The energetic body: The Chakra System. 
👉🏾 Storytelling and sequencing: Learn how to create kids yoga lessons!
Yoga for the Classroom
These activities to choose from, these recommendations will inspire and help even out the flow of energy at various points of the day, in any group setting.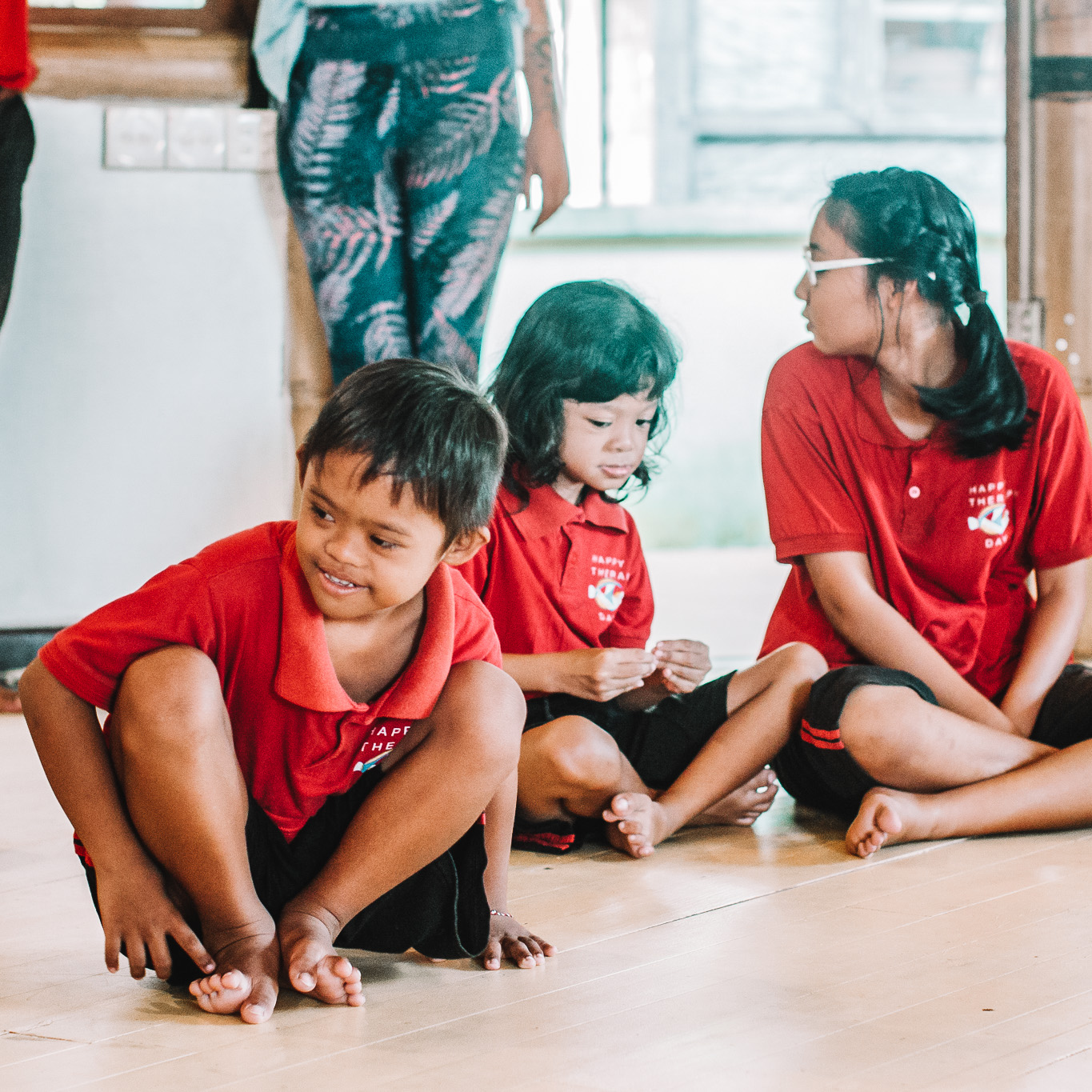 Yoga for children with special needs 
Learn how to adjust yoga to include and support children with challenges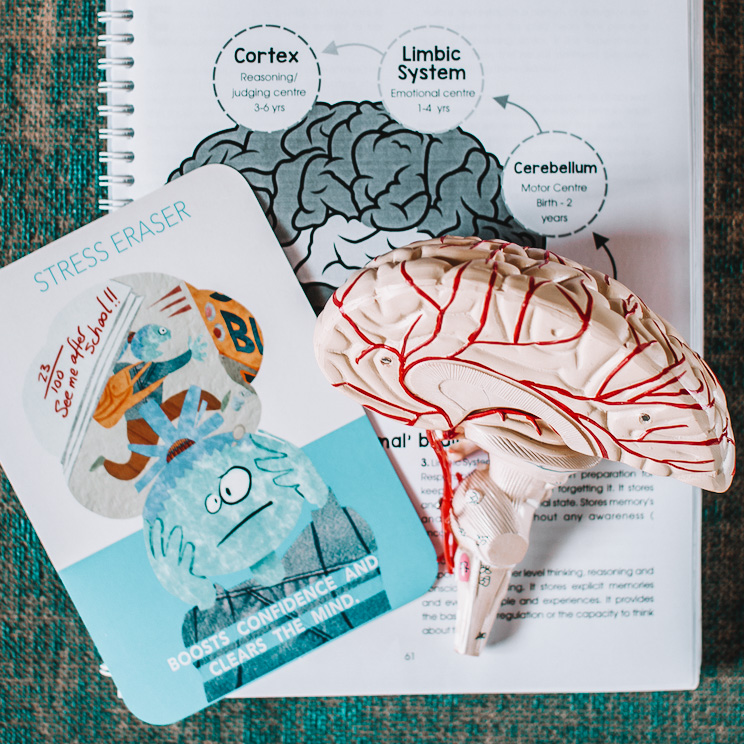 Structure and function of the brain
If we want to empower students, we must teach them how they can control their own cognitive and emotional health and their own learning. Teaching students how their brain operates is a huge step. Even young students can learn strategies for priming their brains to learn more efficiently and become more resilient.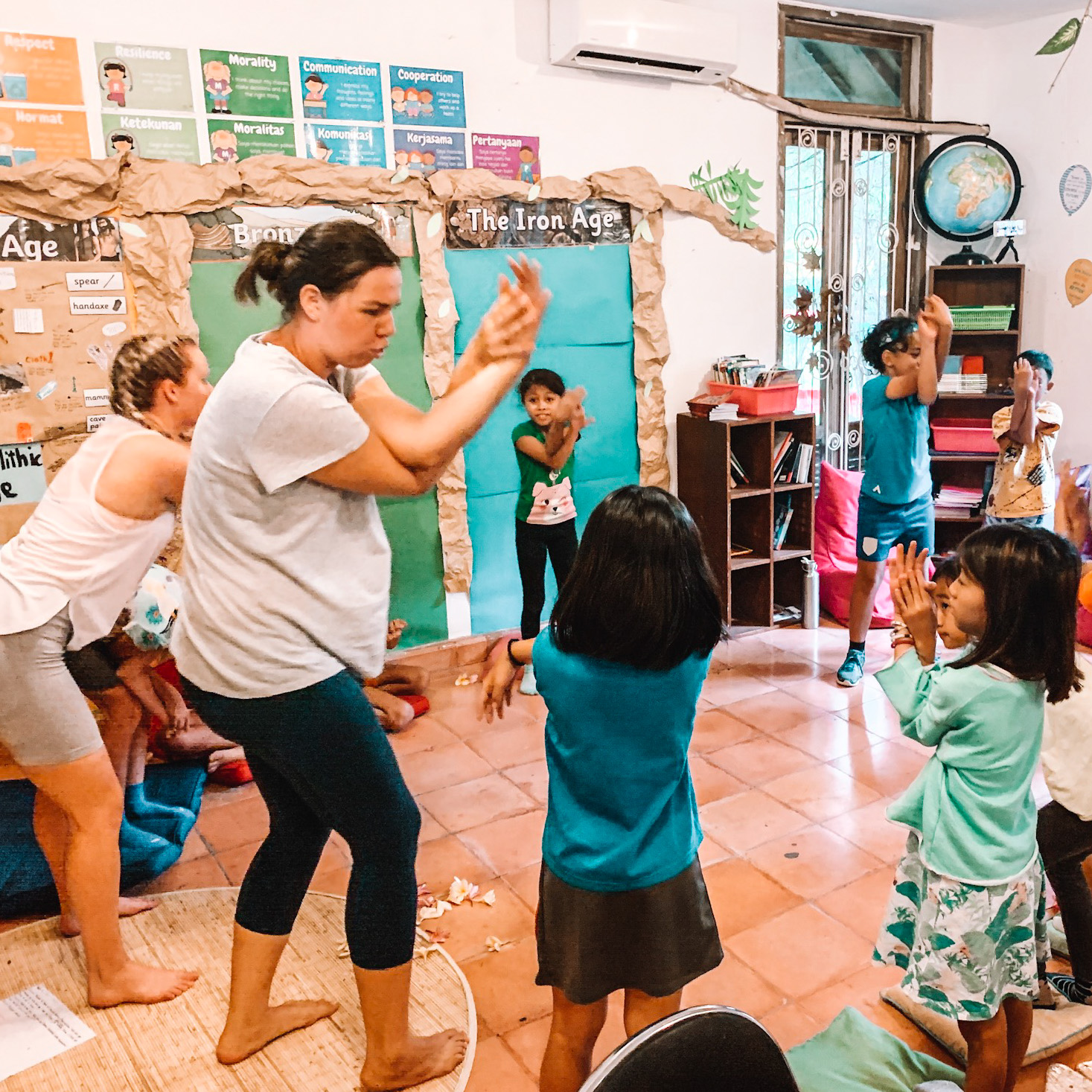 Are there any course requirements or prerequisites?
Absolutely none! Anybody can teach kids yoga!
Who this course is for:
Anyone who would like to introduce the benefits of yoga to children and teens.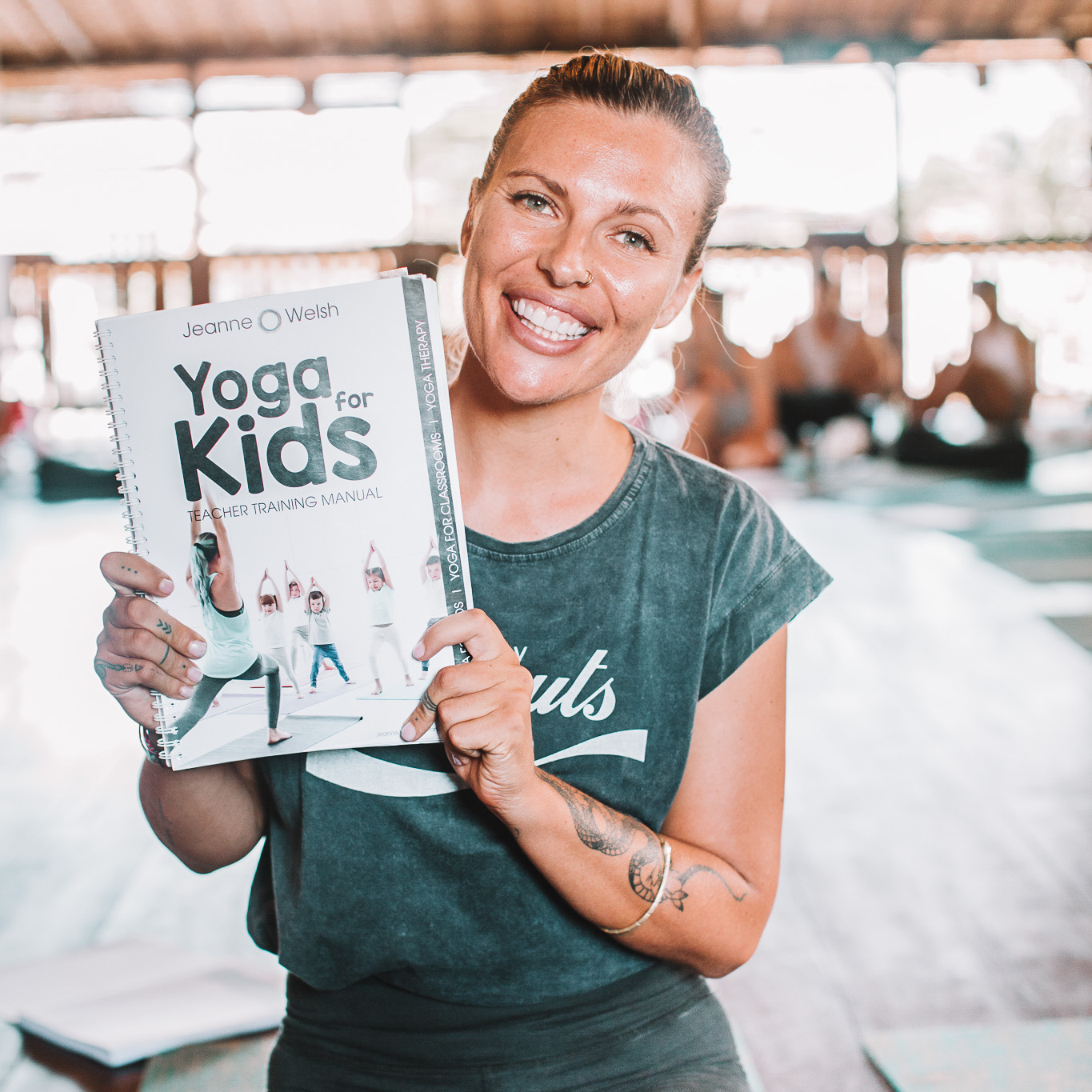 Created from my own childhood trauma to give children the tools I never had growing up… My story begins at Uzenmyethu child care facility, Gugulethu Township, Cape Town, South Africa. All over the world, there is a growing need for children to learn life long skills that promote health and wellness in all areas of their life.
Over the past 10 years, I have been working with children with all types of backgrounds, sharing the gift of yoga. Noticing this growing need for change, I wanted to create a training not just for yoga teachers, but for parents, teachers, educators and caregivers, anyone who wants to empower young minds to be in touch with their inner being; anyone who wants to empower young minds to be the best they can be. Anyone who wants to teach children to love who they are, body, mind & Soul. Anyone who wants to invest in themselves in a way that would benefit children for years to come.
Jeanne is the founder of Yoga for Kids Bali. The first registered company offering Yoga for Kids Teacher Trainings and Workshops on the beautiful island of Bali, Indonesia. 
_____________________________


How does the online course work?
This course is a flexible online course. It is a self-paced or optional Instructor lead.
Self- Paced: There are modules for you to work through at your own pace, along with a downloadable assessment manual, reflection exercises, voice recorded slides and fun interactive videos. You can log into the course whenever you have the time to! Upon completing all modules, you will have reflection assignments to hand in, and your final homework is to record yourself practice teaching a 35-minute kids yoga lesson.
All work will be handed back to you with feedback and suggestions within 14 days. After you complete all modules, you'll receive your PDF version of your certificate.
Optional Instructor Lead - Each week for eight weeks, you can join in on the 1 hour Live sessions.
**How long do I have to complete the course?**
The course is self-paced, you can take as long as you need! I recommend trying to finish within six months to 1 year, so the information stays fresh in your mind. 
You will have access to this course for 1 Year.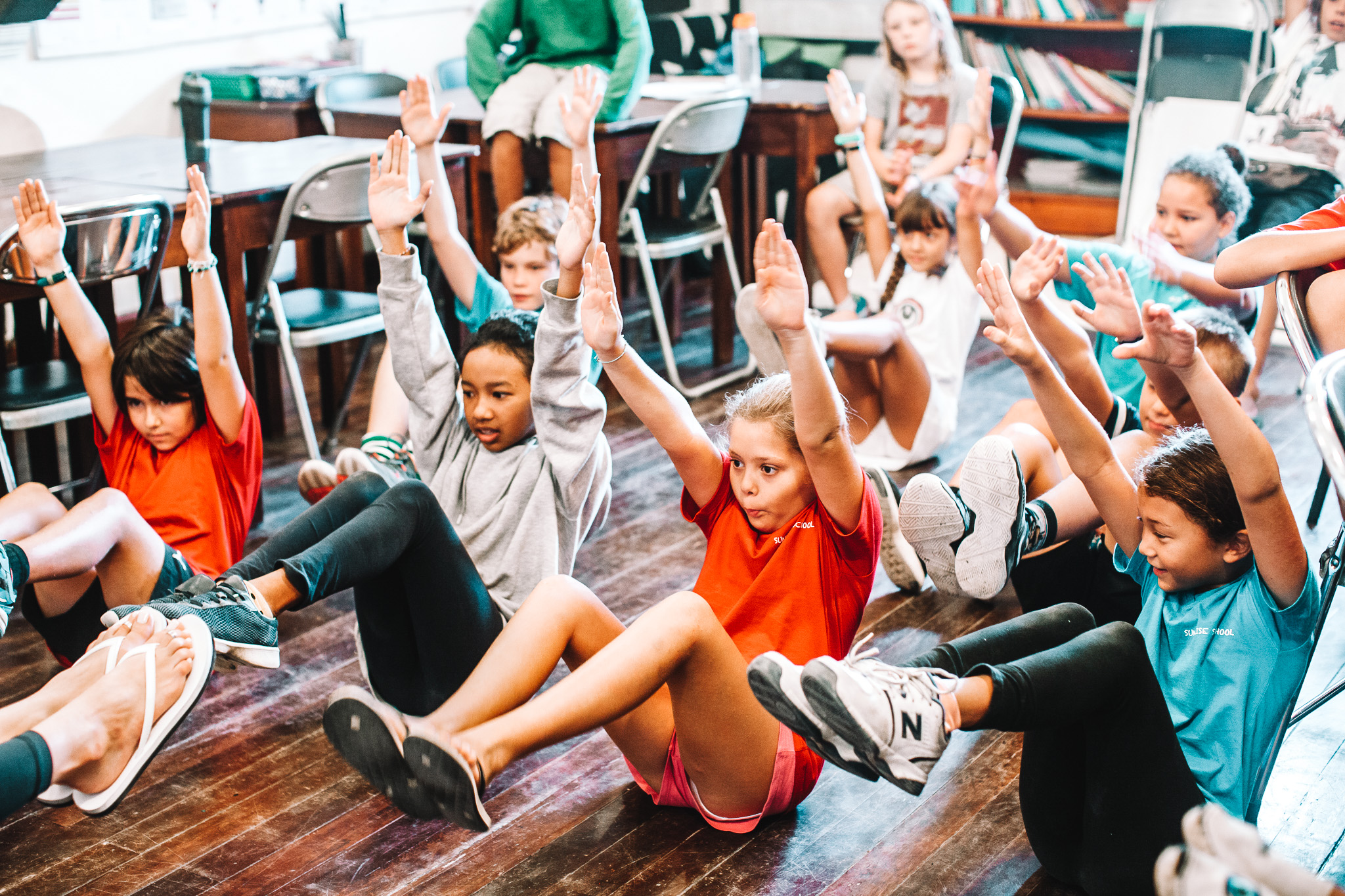 This online course will be an asset to special education teachers, support professionals, regular education teachers, and parents who are working to improve physical health and wellbeing of their students.
People of all ages and abilities can practice yoga and mindfulness. Best of all, it can be done anywhere and anytime.
BECOME A KIDS YOGA TEACHER ONLINE!
Invest in yourself in a way that would benefit the children of our future for years to come. ❤️